We Are Right Granite marble choice
Experts Since 2000
The choice of undertaking the paths less travelled has made all the difference in the success story of Bhagirath Stone. The company was established in 2000, and ever since has been raising the bar with its quality products and superior services.
We have a dedicated and efficient team of experts, technicians and workers. We are capable enough to supply products in bulks .We at Bhagirath stone has expertise in manufacturing Granite,Kota Stone,Marble and Nanoglasswhite.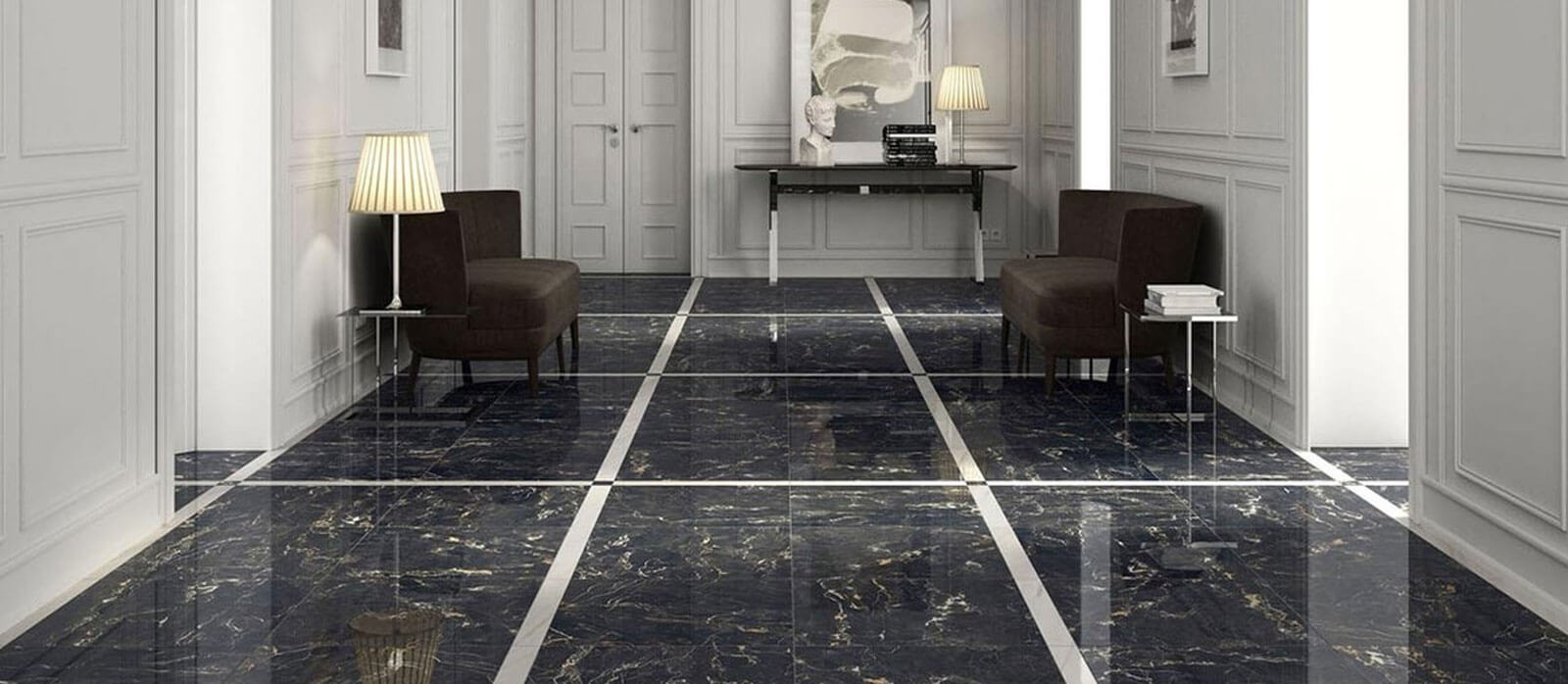 Bhagirath Stone is one of the best manufacturer of Marble ,Kota Stone,Granite since 2000.

Our Core values of bhagirath stone is timely and quality delivery of products which builds our great strength of success.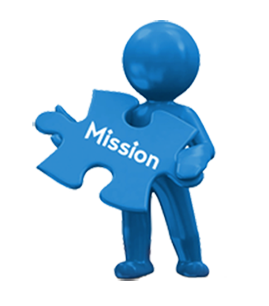 OUR MISSION
Our Mission is to become more than a billion rupee company before DEC-2023 and to spend healthy share of profits towards achieving our vision.
OUR VISION
Our Vision is to see poverty free and clean india.We are aspired to give our best possible contribution to remove poverty in india by feeding and educating needy people.